AED 53 bn
Were invested by companies in the national economy in 2022 reflecting a 25% increase from 2021
AED 180+ bn
Projected contribution of the industrial sector to the GDP in 2022
263
New industrial production licenses were issued in 2022, a 20% increase over 2021
300
Products were identified in 2022 for local manufacturing through deals made with leading companies in the UAE
AED 300 bn
UAE Manufacturing Value Add targets in 2031
AED 110 bn
Value of potential local procurement agreements made by leading industrial companies during Make it in The Emirates Forum in 2022
USD 13.61 bn
Expected Output of high-tech companies by 2031
AED 174 bn
Value of industrial exports in 2022, according to UNIDO
AED 3.14 bn
Value of financing solutions provided to companies as part of a collaboration with Emirates Development Bank in 2022
175
factories were supported with their technological transformation roadmaps in 2022, bringing the total number to 275 factories
AED 699 mn
Value of financing facilities for industrial companies to adopt advanced technology solutions in 2022
AED 1.33 bn
Value of credit solutions in 2022 to enhance the sector's export potential as part of a collaboration with Etihad Credit Insurance in 2022
AED 3.9 bn
Reduced cost due to exempting industrial production inputs from customs duties
AED 15 bn
Increase in industrial productivity by 2031
AED 3.1 bn
Initial value of 19 investment letters of intent signed in 2022
47
Products to be locally manufactured underwent a feasibility study to measure compatibility with MoIAT's strategic sectors in 2022
AED 750 mn
Will be invested by companies in industry 4.0
1,987
UAE nationals employed in the private sector in 2022 through National ICV program
Investments
Benefits of Investing in UAE
The UAE offers an attractive value proposition with a range of competitive advantages as well as the ease of doing business for investors and foreign companies. The UAE is also a reliable supplier of energy and raw materials, has a best-in-class ICT infrastructure, is strategically located with world class logistics infrastructure and advanced technology capabilities.
Know More
Strategic Location
The UAE has a strategic geographic location, positioned between Asia and Europe, it facilitates a significant access to the UAE market and expand across regional and global markets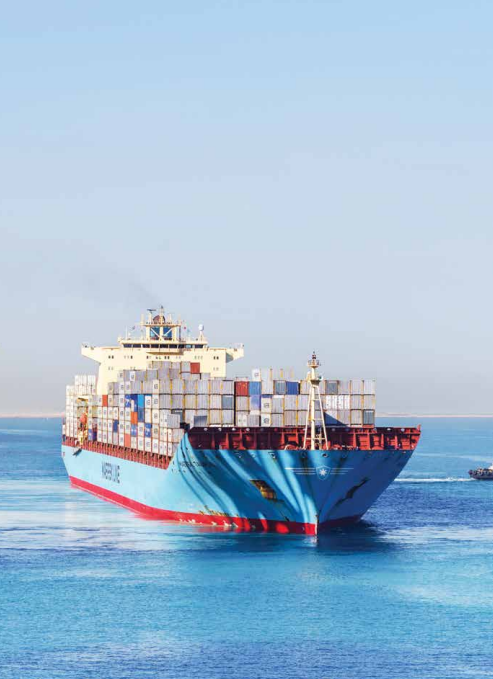 Access to Growing Domestic and Export Market
The UAE provides legal and logistical advantages and facilities through a legislative and regulatory framework that gives the access to growing domestic and export market, such as: the In-Country-Value program supporting local manufacturing and access to free trade with high-growth markets such as GCC, GAFTA, India and Indonesia, among others
Stable and Business-Friendly Environment
The UAE has an attractive business environment for local and international industrial investors and provides an industrial ecosystem by introducing a range of incentives to complement the UAE's supportive legislative framework. The country offers its business community a stable and thriving environment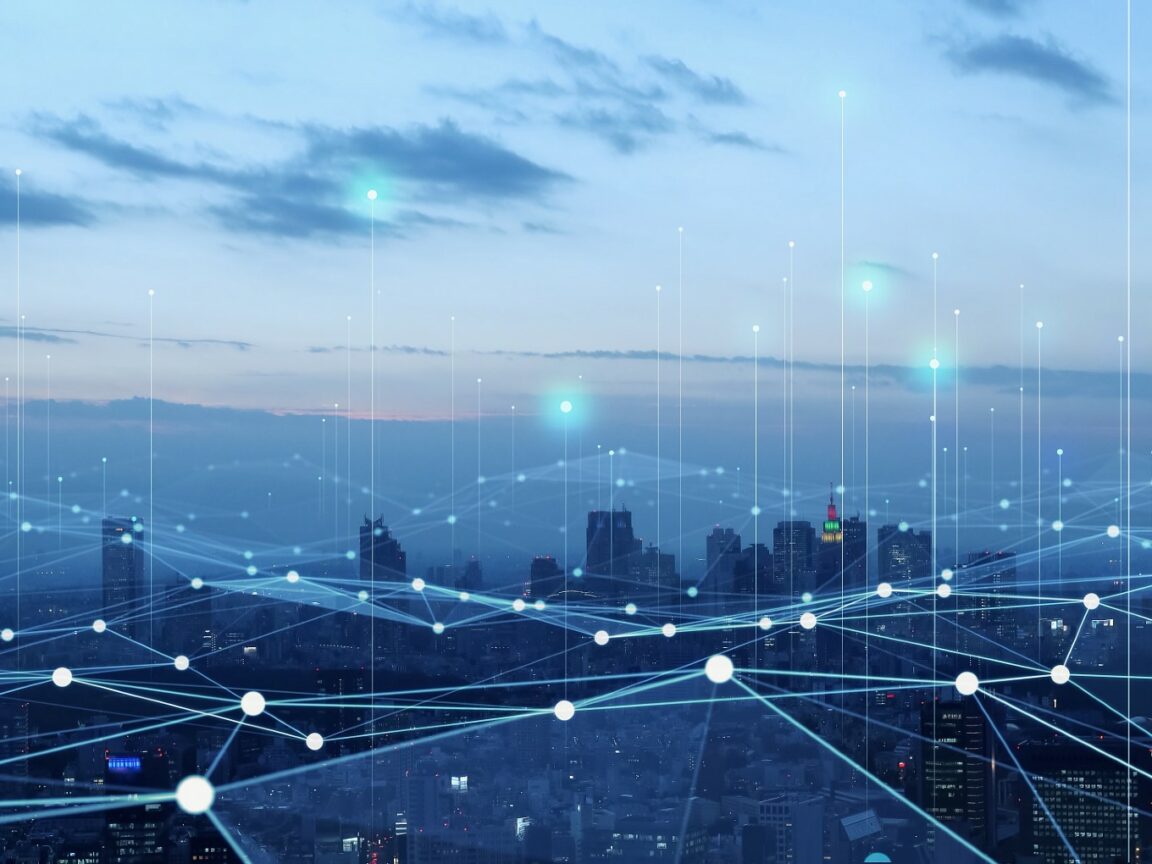 World Class Infrastructure and Connectivity
The UAE has a highly qualified and developed infrastructure and world-class industrial infrastructure with vibrant business eco (UAE is ranked #10 globally for infrastructure in the LPI index) boasts the best-in-class Information and Communications Technology infrastructure, ranked first in the Arab region and 10th globally in the IMD World Digital Competitiveness Ranking 2021 report. Global logistic hub with excellent connectivity with all key markets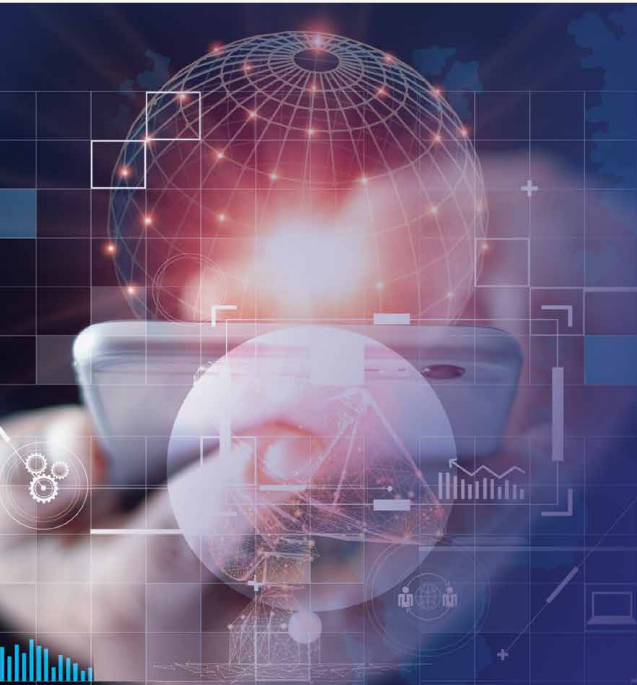 Ease of Doing Business
The UAE is Top 10% country globally in Ease of Doing Business (ranked 16th by the World Bank), has a stable legislation system, and an adaptive government with a track record, which allows 100% foreign business ownership, customs exemptions on raw materials & equipment. Also, Manufacturing specifications aligned with international standards
The UAE offers a variety of opportunities to investors, scientists, entrepreneurs and talent . More than that, the UAE offers its residents a high quality of life, world-class education and healthcare; a state-of-the-art infrastructure; a conducive business environment; a high sense of security and safety; a variety of leisure and entertainment options; and places of worship for different religious communities.
Know More
In the region in IMD's World Competitiveness Index and 9th globally in 2021
Safest country worldwide (World Index) in 2021
Global Ease of doing business (The World Bank) in 2021
Arab country to reach Mars in 2021 with Hope probe
Arab country to attract Foreign Direct Investment (FDI) issued by UNCTAD in the World Investment Report 2022
In the region for state-of-the-art infrastructure and connectivity and 10th globally in 2021
Global Entrepreneurship Index in 2021
Global Logistics Performance Index in 2021
Globally in the DHL Connectedness Index
Global Competitiveness Report, GCR in 2019
In the region in Quality Infrastructure for Sustainable Development Index and 11th globally in 2022
Globally in the Agility Emerging Markets Logistics Index
In Global Innovation Index in 2021
In the region in the Global Knowledge Index 2021
As of January 2022 in Bloomberg's COVID-Resilience ranking in 2021
Global Gender Inequality Index (GII-UNDP) in 2021
Investments
The Seven Emirates
The United Arab Emirates consists of seven independent Emirates: Abu Dhabi, Dubai, Sharjah, Ajman, Umm al Quwain, Fujairah, and Ras al Khaimah. Each of the seven emirates have a unique value proposition.
Abu Dhabi
Major emerging market
Strong government support for key industries
Abundant & competitively priced oil and gas feedstock
Presence of major international companies
Excellent infrastructure
84%
Occupying of UAE's land
52%
Chemical sector contribution in GDP
77%
Petrochemicals contribution in GDP
200
No. of natural islands
Ajman
Strategic location in the middle of the seven emirates, with a solid infrastructure and strong logistic facilities.
Investment opportunities in Ajman Free Zone (AFZ), with minimum doing-business process and cost.
Excellent trade logistic services, labor market, and innovation capability.
Rapid GDP growth.
19%
Manufacturing contribution in GDP
+9k
Companies, investors and entrepreneurs
1st
Textile industry is first estimated value
Dubai
Business confidence in Dubai reached its 3rd highest level in 10 years.
Best in the world telecom systems and uninterrupted power distribution systems.
A hyper-connected pro-business hub, Dubai delivers efficiency, security and a forward-looking ecosystem for accelerated growth.
1st
in region in Global Financial Centres 2021
3rd
Globally for FDI -Attractiveness 2021
5th
Important international shipping hub
1st
World's busiest airport
Fujairah
Large government facilities.
Independent port and airport, which facilitate the export of products and reduce transportation costs.
Mountain ranges full of mining materials with a sophisticated and modern infrastructure.
Excellent strategic location on the Gulf of Oman and the Indian Ocean.
#3
In top 3 oil storage hubs globally
2nd
World's largest bunkering zone
77%
Hajar mountains range of Fujairah
2nd
For crude oil storage
Ras Al Khaimah
High-tech industries as well as mining and commodities.
Free industrial lands to citizens with the possibility of foreigner participation.
Many natural resources such as cement, glass, ceramics.
30%
Manufacturing contribution in GDP
Sharjah
Deep-rooted industrial supply chain (industrial clusters)
Highly competitive cost of operational activities
Adaptive environmental protection legislation and ground-breaking projects such as Sharjah Sustainable City
2
Strategic ports on the Arabian Gulf
+19
industrial areas  in Sharjah
+30
Years industrial supply chain
Umm Al Quwain
Modern infrastructure
Low cost of living and labor
Great location for import and export
Open investment climate
A stable economy
Best Free Zone for Start-ups and SMEs' at the 5th UAE - India Economic Forum in 2019
#1
Least populous Emirate
#1
Industrial activity is food packaging
Testimonials
Success Stories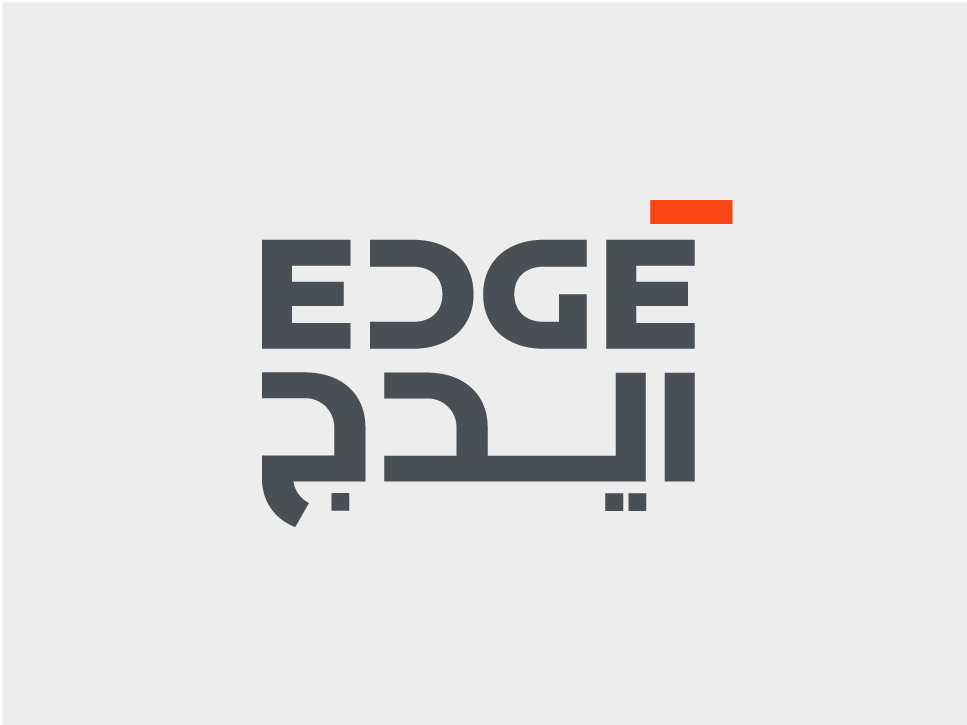 EDGE Group Testimonial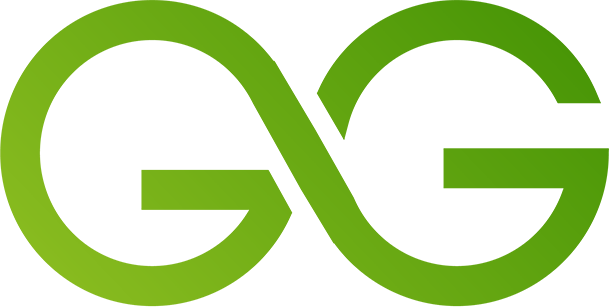 Gracia Group Testimonial

G42 Healthcare Testimonial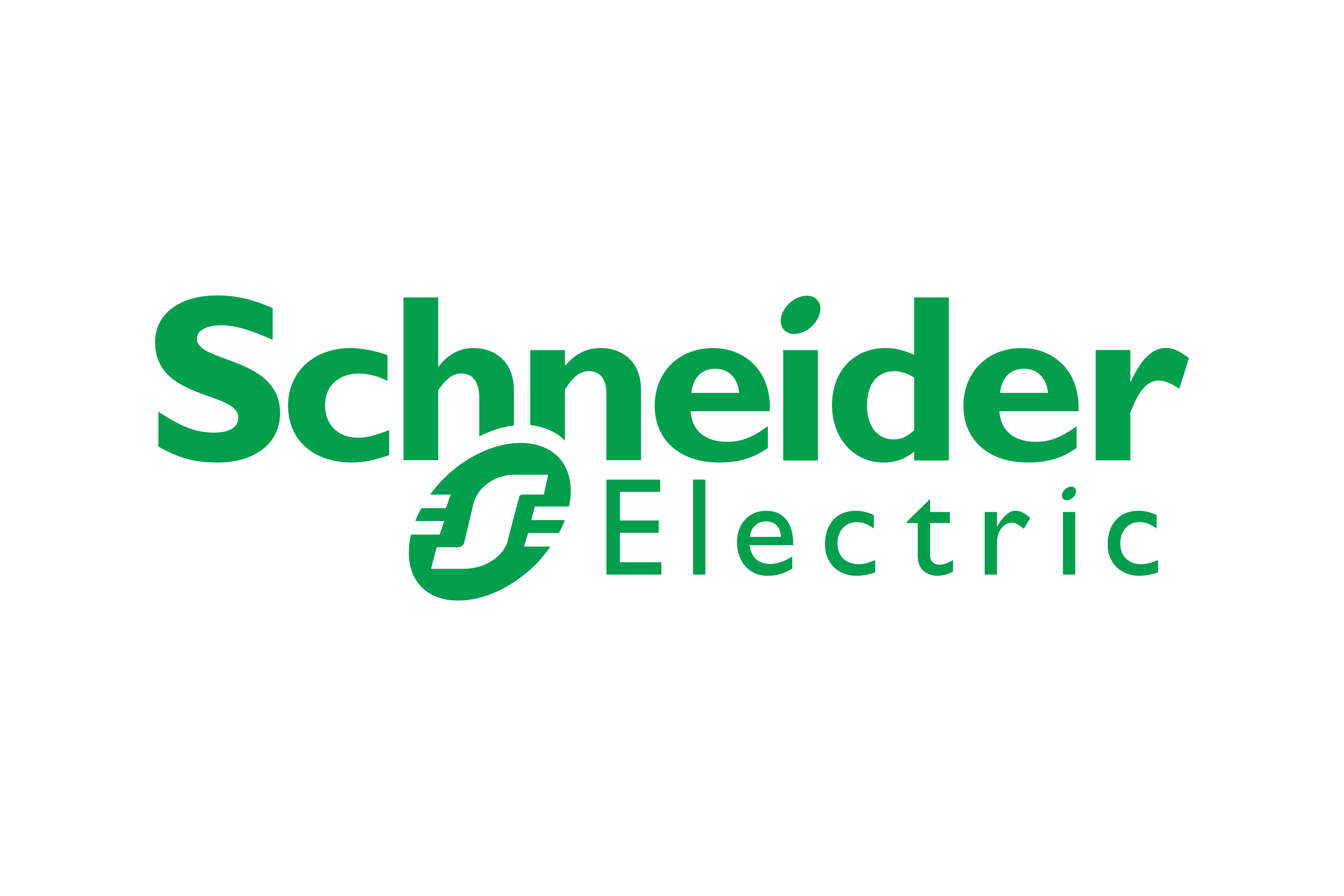 Electrical Equipment and Electronics Success Story
Emirates Global Aluminum (EGA) Testimonial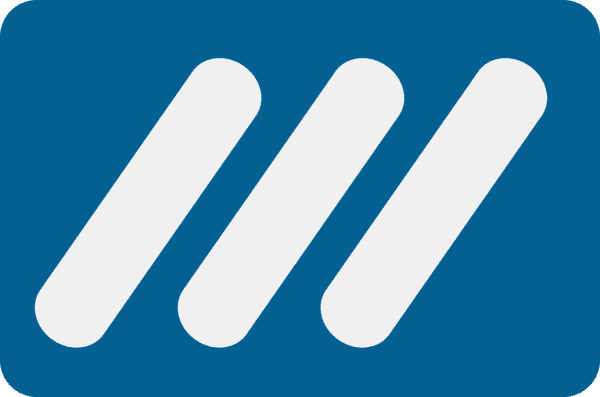 Emirates Calcium Carbonate Factory Group Testimonial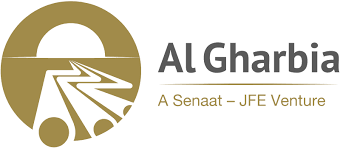 Al Gharbia Pipe Company Success Story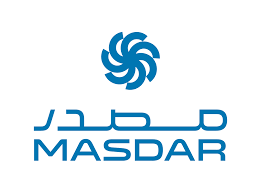 MASDAR Success Story

AstraGene Testimonial

Space Technology Success Story

HOTPACK Success Story