Ministry of industry and advanced technology conducted the practice of e consultation and e-decision making within the principles of modern government administration in a manner that introduces new ideas related to improving and upgrading e-services or the ministry's policies by engaging the public and users. We also invite you to participate through our available channel on Sharik.ae, Do not hesitate to share your opinion.

Target:
It is based on a two-way dialogue between the MOIAT and its users, allows them to contribute directly to a decision about a service or policy.
From
March 16, 2023 - June 16, 2023
Initial Approval Certificate Service
View Consultation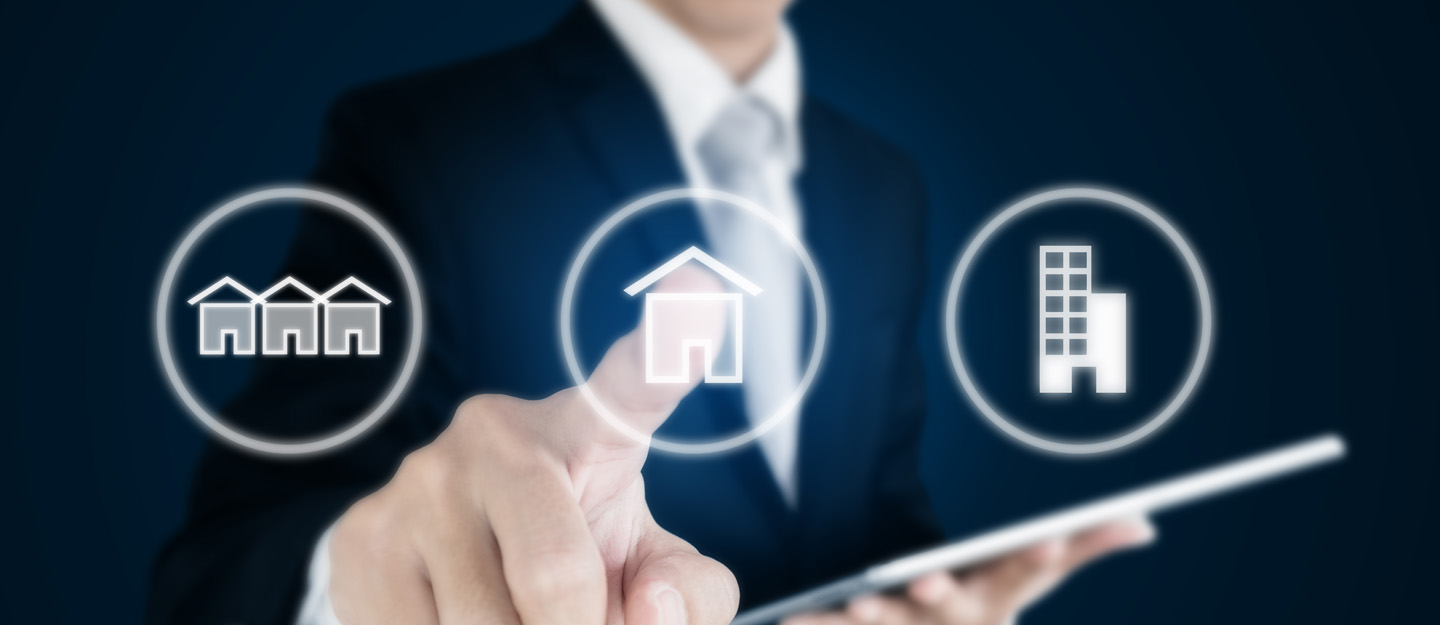 Subject:
The Ministry of Industry and Advanced Technology (MoIAT) provides various services to businesses through its online and smart channels.
One of these services is the Initial Approval Certificate, which MoIAT provides as a declaration of no-objection (DNO) to industrial businesses when they want to construct factories or obtain licenses to connect to the power grid, import machinery and equipment, and pilot production.
To issue an Initial Approval Certificate, companies must have an industrial license or a registered trade name from a local authority, because it is a service linked to other agencies, including the Ministry of Human Resources and Emiratisation (MoHRE), the Federal Authority For Identity, Citizenship, Customs and Port Security, Departments of Economic Development (DEDs), and local customs departments.
Companies must meet certain criteria to obtain the certificate. For instance, the owners must first submit identification documents (i.e. Emirates ID, passport). The total number of employees in the establishment must not be fewer than 10, and the factory's total capital must be at least AED 250,000. Businesses must also comply with all UAE laws and regulations, including those related to industrial security, public health and environmental preservation.
Objective:
This note aims to demonstrate our commitment to enhancing stakeholders' awareness about this service as a tool that empowers and stimulates industrial growth in the UAE.
Result
:
We seek to inform factory owners that they can import machinery and equipment, obtain licenses to connect to the power grid, and pilot production once they have obtained an Initial Approval Certificate from MoIAT, pending the completion of relevant procedures.
From
May 08, 2023 - September 30, 2023
Imported Used Vehicle Technical Requirements
View Consultation
Subject:
The Ministry of Industry and Advanced Technology has launched a smart e-service for issuing licenses for imported used vehicles. It was launched in compliance with national requirements prohibiting the import, licensing and insuring of 7 types of vehicles, including burnt out, scrapped, flooded, disassembled cars, as well as cars damaged beyond repair and those with major manufacturing defects. The system excludes imported light vehicles for re-export.
The service provides a reliable and easily accessible database linked to the databases of government agencies around the world, boost consumer confidence and helping consumers verify products.
Service objectives:
• Protect consumers from unsafe products
• Contribute to reducing traffic accidents resulting from unsafe vehicles
• Contribute to reducing financial losses due to unsafe products
• Contribute to reducing the environmental impact resulting from certain vehicles
• Support the national economy by preventing the import of products that do not conform to national requirements
• Support national efforts to enhance the quality of life of residents and citizens
Decision making:
The public's opinions and suggestions will be taken into consideration in future improvement plans