Ministry of industry and advanced technology conducted the practice of e consultation and e-decision making within the principles of modern government administration in a manner that introduces new ideas related to improving and upgrading e-services or the ministry's policies by engaging the public and users. We also invite you to participate through our available channel on Sharik.ae, Do not hesitate to share your opinion.

Target:
It is based on a two-way dialogue between the MOIAT and its users, allows them to contribute directly to a decision about a service or policy.
From
October 31, 2023 - January 31, 2024
'Made in the Emirates' Mark
View Consultation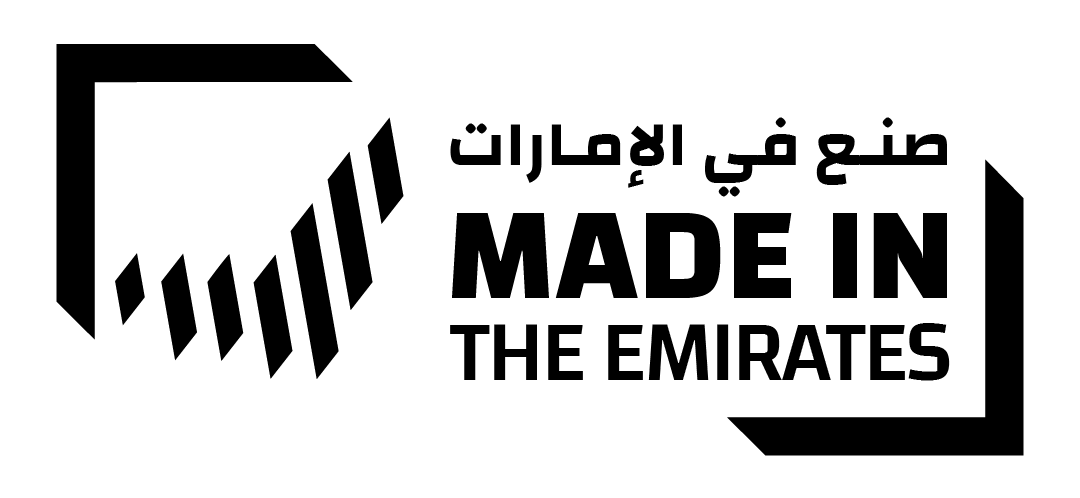 Subject:
The 'Made in the Emirates' Mark is a unified national quality mark, which aims to increase consumer confidence in UAE-made products. It indicates that products comply with national quality and safety standards, which boosts their competitiveness in international markets. Manufacturers can obtain the mark for a three-year period from the date of application.
Objectives:
• Promote the 'Made in the Emirates' mark in conjunction with the ministry launch.
• Raise awareness among stakeholders and the public about the mark.
• Enhance the competitiveness of UAE-made products on the local, regional, and international levels.
• Highlight local products that meet specifications, standards, and production quality requirements.
Results
:
• Receive feedback from stakeholders and the public on the mark.
• Compile and analyze proposals and comments to gauge suitability.